When you talk about the best open-world games, there is nothing better than GTA 5 according to most gamers. That is why there are no other open-world games that have matched the popularity of Grand Theft Auto 5.
It has nearly been a decade since the release of the game, but GTA 5 is still not available for Android and iOS users. GTA 5 is available for PC gamers and console gamers only. That is why we have come up with a list of the best games like GTA 5 for Android users. If you love GTA 5, we are sure that you are going to love our selection.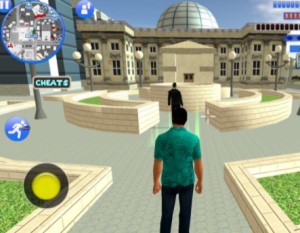 Inspired by GTA Vice City, Vegas Crime Simulator is an action-based game. The game allows the players to use superhero abilities. There are even ways to customize the characters' abilities. If you are a fan of GTA saga, then this is the right one for you. You can do a lot more like stealing any car you want or selecting from tons of weapons.
There are even tanks and helicopters. Players can do anything they want and shoot directly at criminals and police. It lets you have total control over criminals in Las Vegas. Above all, it has many activities that make it similar to GTA 5.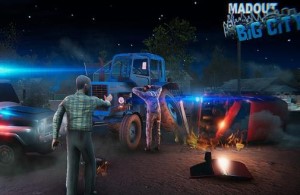 This outstanding game has many things to offer. It comes with many similarities to that of GTA 5 and you can play a two-bit criminal. You can start by becoming a minor and slowly improve your position. The game has complex controls and it only features a few buttons. You can easily use it according to Bluetooth keyboards and controllers. It even allows you to customize the graphics according to your preference.
MadOut2 BigCityOnline provides over 30 different types of vehicles. There are also options to use different weapons including shotguns, machine guns, and handguns. Above all, it features amazing content and visuals. The game features realistic car physics and players can even complete side activities while performing the main mission.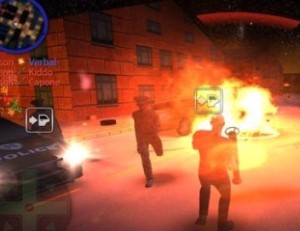 When you compare the missions and open-world maps feature, this game has a lot of resemblance to GTA 5. Payback 2 comes with a different storyline where you can have a lot of gang violence and gunfight. It has adventure and action field missions that will be loved by GTA 5 players. You can choose from different game modes and it has a collection of powerful vehicles.
The game also comes with more than 50 campaigns and it offers seven cities. The multiplayer action game consists of many chapters. Players will have to complete missions for unlocking the next chapter. The mission includes different types of criminal activities like robbery and assassination. When you use it in multiplayer mode, you can configure multiple player versions.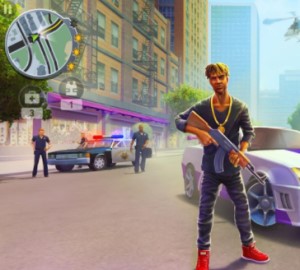 This is another action-adventure game that has exciting missions. One of the best things about Gangs Town Story – Action open-world shooter is that it lets you play without the internet. It is an open-world game that features a lot of vehicles including tanks and helicopters. Players can even participate in exciting car races. You can hold your territory by arming yourself.
The game lets you play it in multiple modes. You can be in different situations like chasing and theft. Some of the features of the game include destroyable cars, theft car simulators, and multiple guns arsenals. It has a large city that includes special soldiers, gangsters, and cops.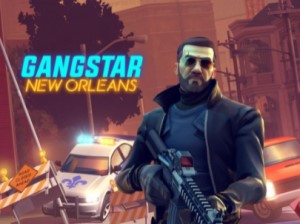 Gangstar New Orleans OpenWorld serves as a perfect alternative to Grand Theft Auto. Similar to GTA 5, this is an action-adventure game that comes with an exciting storyline. Here players will have to fight against biker gangs and cops to complete missions. It even allows gamers to customize the appearance of the gangster.
This game has a small footprint and lets you download it free. Even though the file size is relatively small, it comes with complete details and has amazing graphics. You can choose from different attires and vehicles and navigate by using the city map. The highly challenging game involves a lot of violent scenes as you will have to shoot your way through story missions.
Conclusion
If you want to stick to GTA only, there are certain games available for Android users. Starting from GTA Vice City and San Andreas to GTA III and Liberty City Stories, you can install and play on your smartphone or tablet. But do play the best games like GTA 5 that we have selected for you and you are likely to get addicted to them.