Growing your business means you have to stay competitive. However, according to a survey, 82% of small businesses struggle due to a lack of funding, with cash flow being the top obstacle for 55% of small business owners.
"A small business loan to grow your business will support you in positioning your business for long-term success. You can use it to refinance outstanding debt, invest in equipment, rent or purchase a new location, or recruit a new employee," advised Max Funding's small business loan specialist Shane Perry.
With that said, here are five ways how small business loans can help grow your business.
1. You May Use A Small Business Loan To Buy Inventory
Any small business needs inventory to thrive. Your business will run well if you have enough supplies on hand. To achieve that, securing small business loans to get these materials is a wise move.
2. Use A Small Business Loan For Business Expansion
You can use a small business loan to rent or buy a few more spaces for your business or open up a new branch. Besides, when expanding a business, a little bit of anything and everything can help.
3. Use Small Business Loans To Learn Tech Skills
A large percentage of today's businesses are online-based. The way businesses operate has evolved, and it is harder to be profitable unless the business has an online footprint.
However, to establish an online presence, you'll need sufficient
resources, and more importantly, skills. This is where small business loans can help. You can use the funds to acquire technical skills that would help catapult your business to greater heights.
4. Develop Your Infrastructure With Small Business Loans
Infrastructure is among the most crucial aspects of running a successful business. A solid infrastructure may imply that you have enough office space, a warehouse, or a location where your product may be stored. A robust infrastructure will help guarantee that your personnel are appropriately cared for and worked in a pleasant setting.
Taking out small business loans can help you expand and strengthen your business's infrastructure, making it more efficient and effective.
5. Make Use Of Small Business Loans To Hire Talents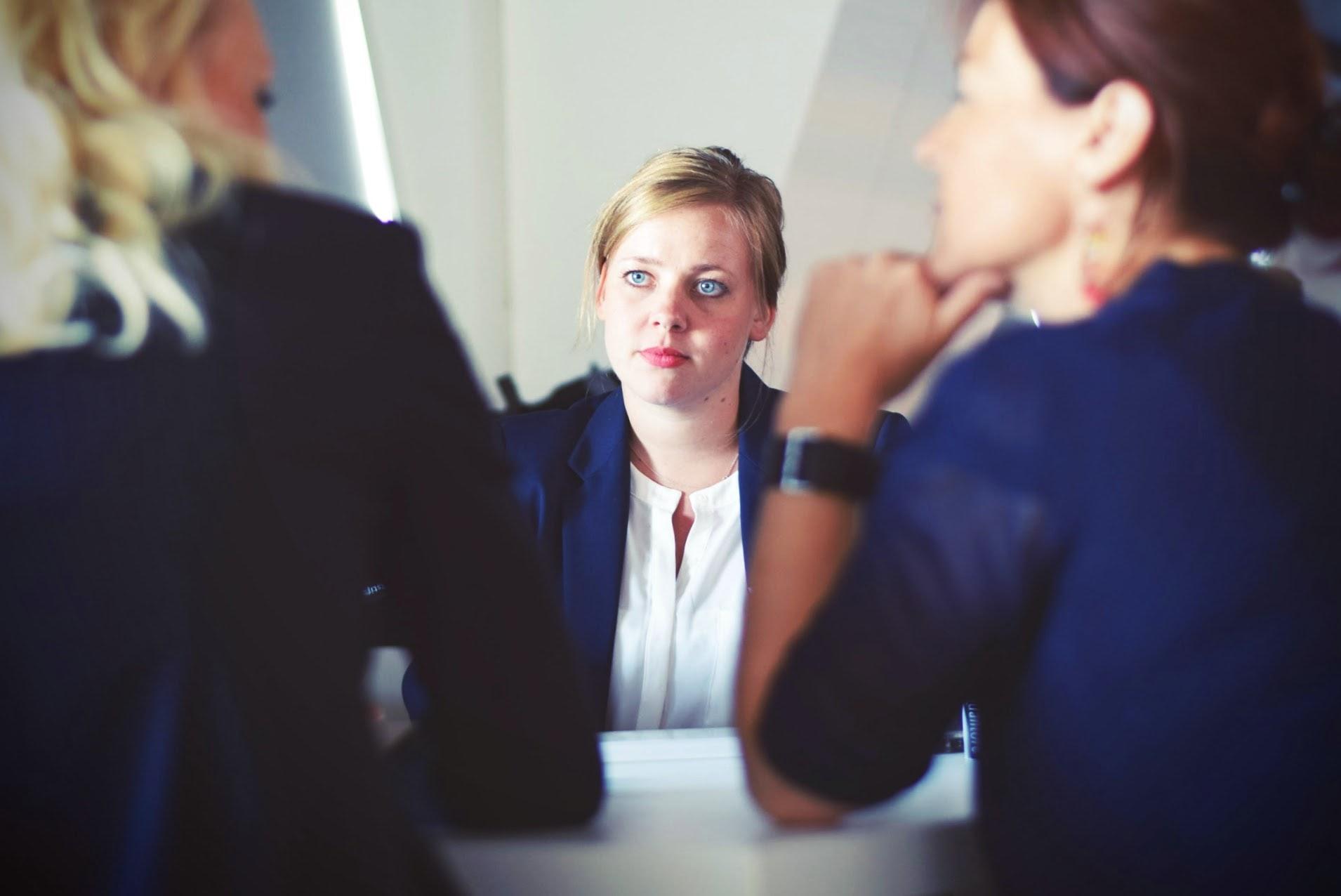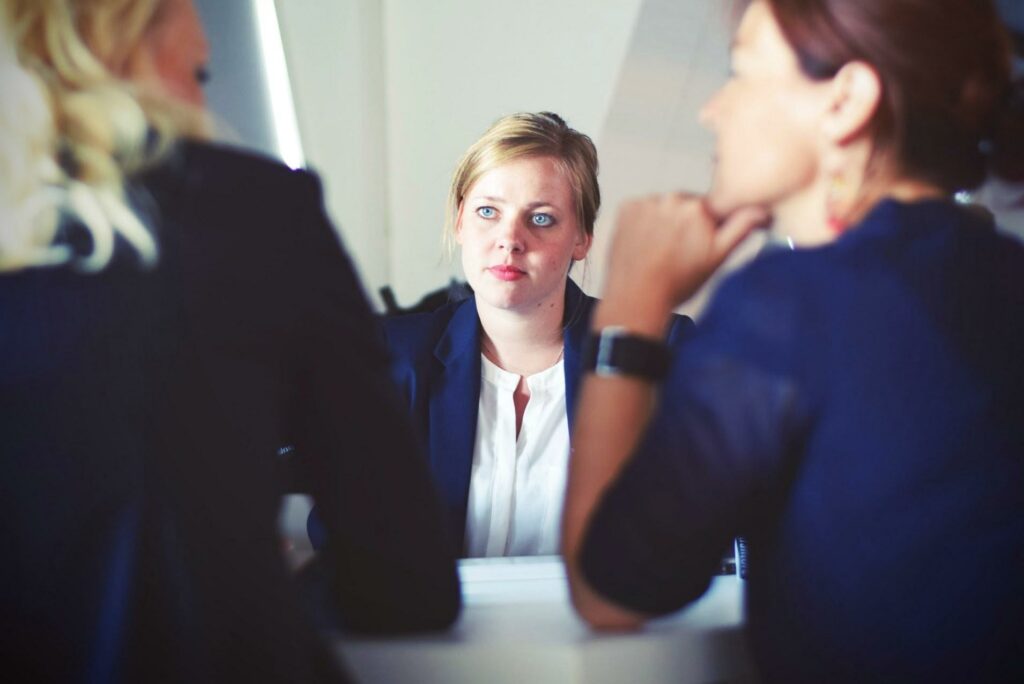 Employees are a business's most precious asset, and hiring high-quality employees is a confident approach to guarantee that your business runs smoothly. A business loan will enable your business to recruit more qualified employees, resulting in increased production and completing more tasks.
Fuel Your Big Business Dreams With Small Business Loans
Many small business entrepreneurs linger too long before expanding; it's too late by that time. Failure to meet growing needs might be the downfall of your business. Fortunately, small business loans to help your business grow is accessible.
You'll place your small business on the road to future success and growth if you get the proper funding to expand it. On the other hand, development needs more than just money; a successful, long-term business expansion plan, along with the substantial capital at the right time, is usually best.