Most effective advertising methods are offline. when it comes to result giving promotion that can be analyzed immediately. not only for event promotion, but you can almost promote all the things offline. following the 4 ways of advertising as described here in this post.
#1. Pamphlets/Flyers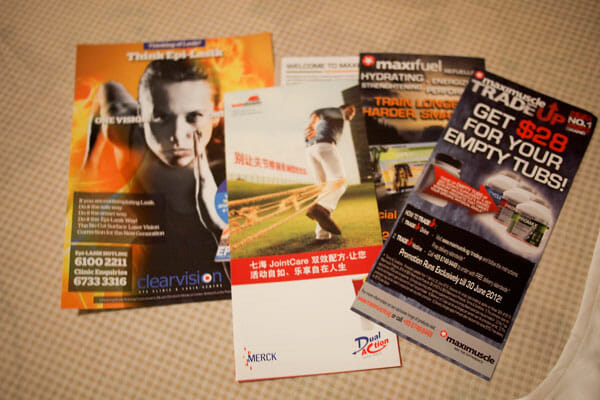 Pamphlets or flyers are the cheapest, first option when it comes to promoting events in local destinations and inform the people to attend that happening. Tulsa business formation.
The local printing press can be contacted to get information about the pricing of different packages available based on the quality of the final product.
#2. News Paper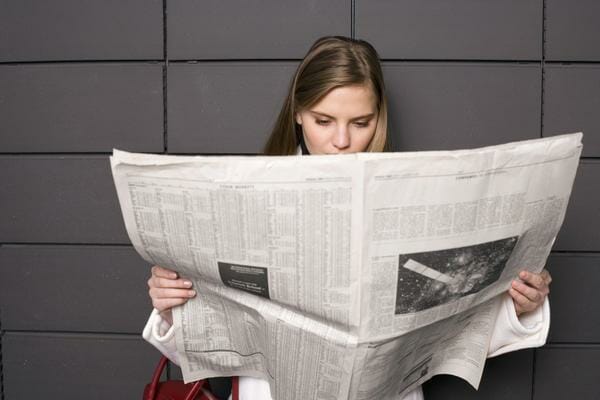 Newspaper classifieds are also one of the most effective and under budget method, to reach your audience or create a buzz about the event organized so that commons can join the same.
If you are really serious about the new paper advertisement, then please be creative in submitting a colorful advertisement banner having mind-blowing lines written.
And don't forget to announce about the rewards if any.
#3. FM Radio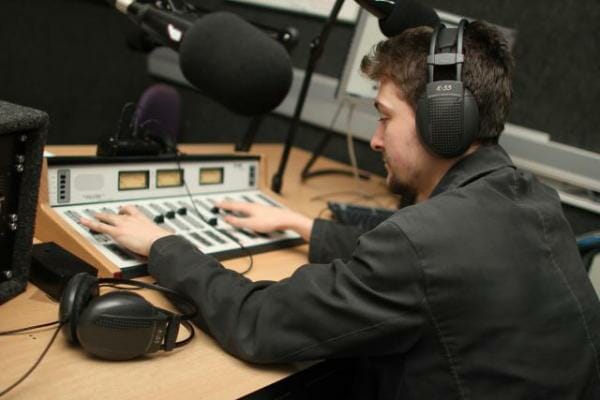 Now, due to boom in music industry various FM radio services came in existence, and they are also creating sponsorship opportunities, that vary based on the length of the advertisement time period that always goes in seconds.
You can attract the listener's attention if your event featuring some entertainment section or celebrity arrival.
#4. Hoardings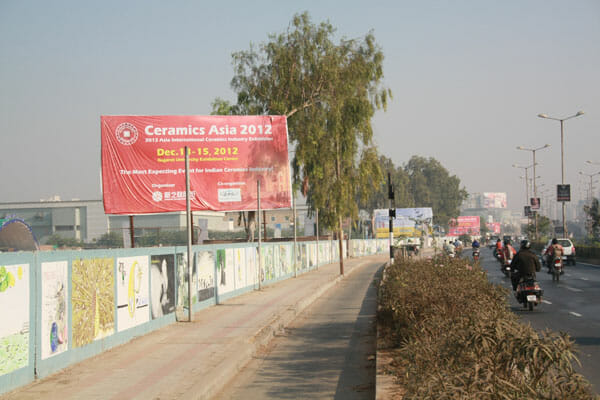 Billboards or hoardings are the buzz builder, and that can be found on city roadsides. if you have seen some good locations, then contact the advertisement booking cell of that place by contacting over the number, that generally goes live somewhere on the hoarding itself.
Be creative during designing the advertisement banner, taglines or parody to get maximum returns out of your investment all the time. because it doesn't matter which medium you have chosen to advertise your event but it matters that what is the quality of your content.